Let's Talk Bookish; How Many Books Is Too Many?
It's Friday yet again and perhaps time for another Let's Talk Bookish post, courtesy of
Eternity Books
and
Literary Lion
. The theme of the week was "how many books is too many?".
The prompts for discussion is as follows.
With holidays coming up there's bound to be a lot of gift giving. I'm sure many of us will ask for more books to add to our collection – but how many books is too many? Do you think the book community encourages over consumption?
I can't deny I'm a firm believer in there's no such thing as too many books, just not enough bookshelves and time to read, as well as tsundoko. For a long time, I've also had a dream of creating a library room and in my small and charming old house from 1901, I'm working on that happening.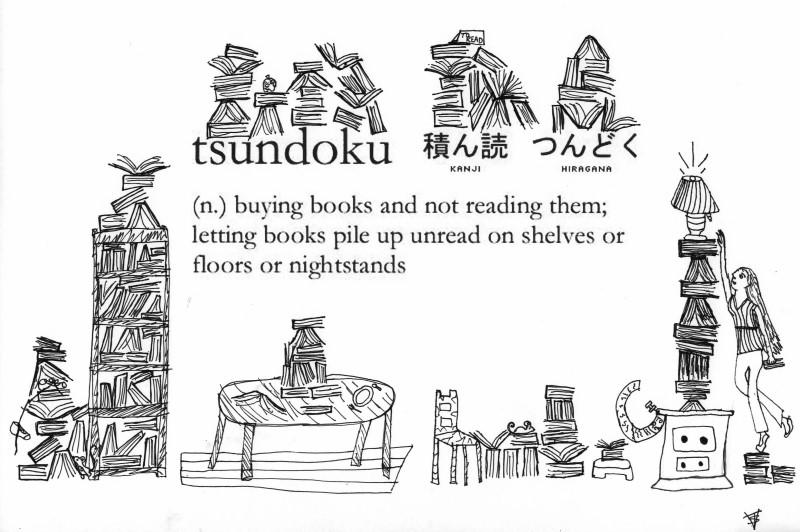 That said, I am probably guilty as charged in terms of the book community encouraging an above average consumption of books. Not all of us encourage it of course, but I think the majority of us probably do to a certain extent, especially if the local library isn't the best option (if there's a local library at all).
The fortunate thing in Norway, is that there's the option of a national library card, where you can register your mentioned library card at any library (for free) and you can borrow as many books you want, which is a really nice option. I can't remember if I paid anything for that card, as I've had it for over 15 years, but the only thing I potentially need to pay is overdue fees if I'm late in returning any books.