Friday Face Off; "Odin, Odin, Send the Wind to Turn the Tide"
It's time for a new Friday Face Off, thanks to
Lynn's Books
and the theme of the week was a cover with a longboat.
Personally, I chose the covers to Finn's Fate by Michael E. Wills.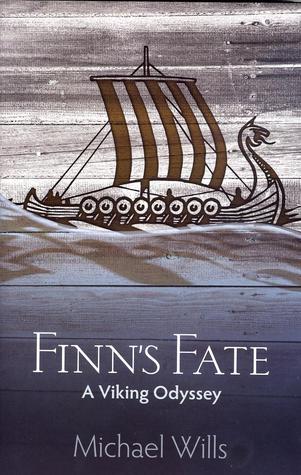 Even though they both are great, I perfer the second cover, as I thought it was a bit more vibrant.