Book Tag Saturday; Easter Book Tag
Rabbits – A book you wish you could multiply.
There's plenty of books I wish I could multiply, but a book I recently read was Under the Udala Trees by Chinelo Okparanta.
Egg – A book that surprised you.
I knew I was going to enjoy Nevermoor: The Trials of Morrigan Crow by Jessica Townsend, but I was surprised just how much I liked it.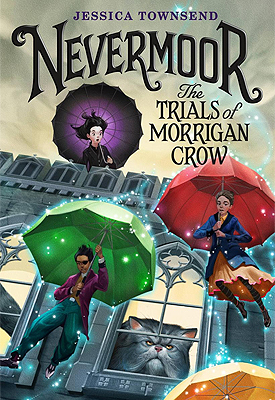 Hunt – A book that was hard for you to get your hands on.
I can't remember, as I usually find books easily.
Lambs – A children's book that you still enjoy.
How can I NOT mention The Chronicles of Narnia by C. S. Lewis?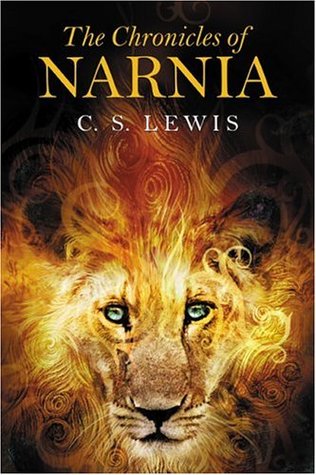 Spring – A book with a cover that makes you think of Spring.
The Saffron Trail by Rosanna Ley.
Rising From the Dead – A book from a deceased author.
There's plenty to choose from, but here's Twenty Love Poems and a Song of Despair by Pablo Neruda.
Baskets – A book that is in your Amazon cart or wishlist right now.
No, I still haven't purchased Fawkes by Nadine Brandes yet, so it is on my wishlist.
Candy – A book that is sweet.
I've read a lot of sweet books and one of them is Where The Light Gets In by Lucy Dillon.