Announcing the Autumn Reading Challenge 2020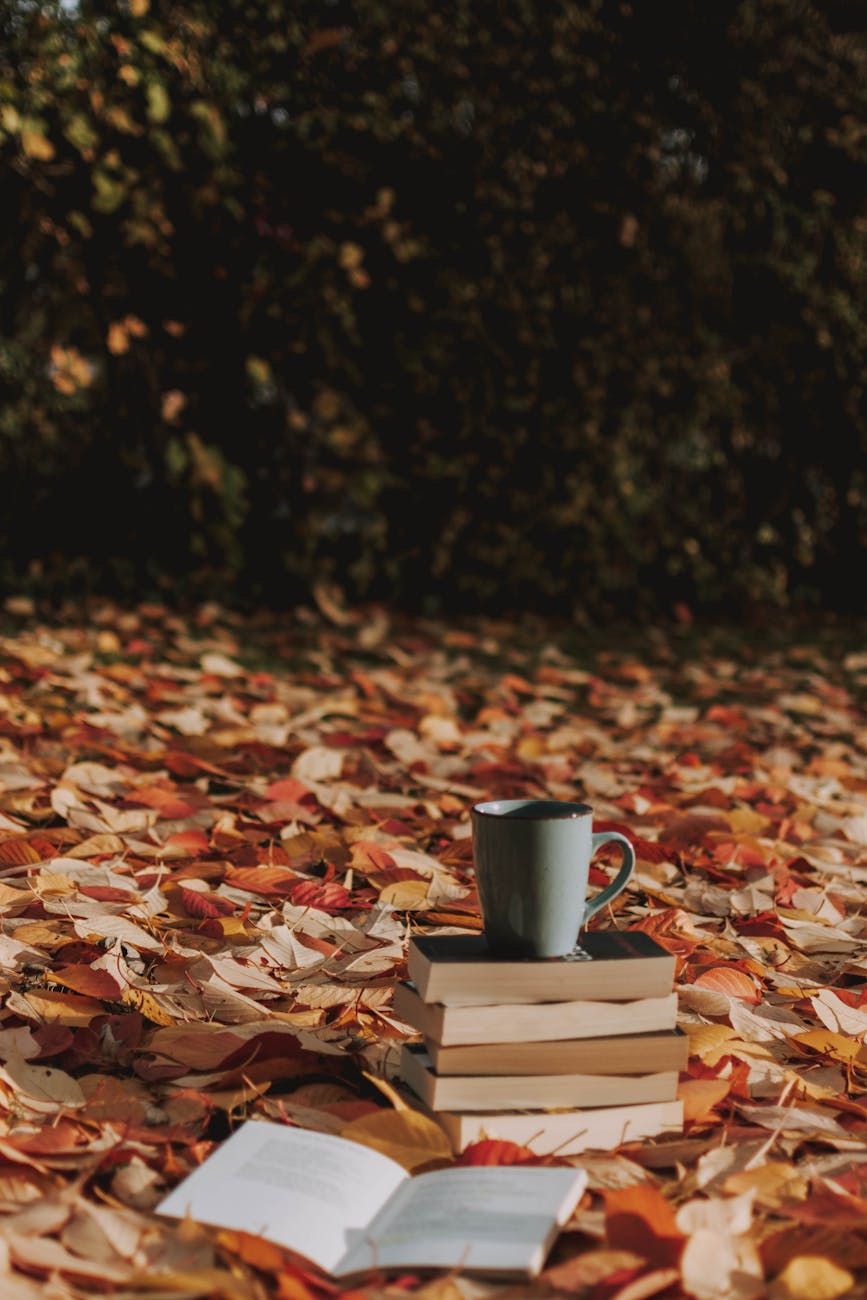 Stock photo from Pexels
I hosted an
autumn reading challenge
last year and I decided to do it this year too, as I thought it was a fun challenge and it's soon autumn anyway.
The challenge will be informal and laidback, running from September 1st to November 30th.
There will be no pressure from me in doing ALL the categories. You can even combine them, if a book fits into more than one category if you want or read several books for one or more categories. Also, feel free to do some interpretation(s) on the prompt(s), as they are fairly open.
The categories are;
A spooky novel
A book with an autumn-inspired cover (autumnal colours, leaves, pumpkins, apples, etc)
A book about a monster
A book that takes place during the autumn
A book that has autumn or an autumn month in the title
A book about nature
A book set at school/college/university/academia
A non-fiction book
A book by a black author
"Reporting back" what you've read is not mandatory, only encouraged. Feel free to comment below what you've read, or if you're on Instagram, feel free to use the hashtag #trykksverteautumnchallenge2020 .
Reading should be fun and not feel forced, so I wanted to keep things as simple and easy as possible, even if it's a challenge.