Top Ten Tuesday; Quotes About Books and Reading
It's Tuesday and perhaps time for yet another Top Ten Tuesday post, courtesy of
That Artsy Reader Girl
. The theme of the week was a book quote freebie, so I decided writing a list of quotes about books and reading.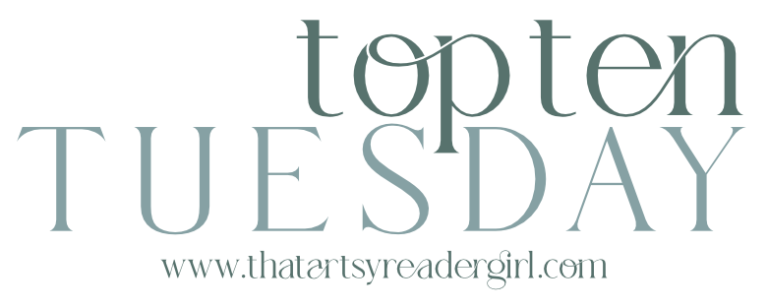 Here's my picks.
"There is more treasure in books than in all the pirate's loot on Treasure Island."
Walt Disney
"My alma mater was books, a good library…. I could spend the rest of my life reading, just satisfying my curiosity."
Malcolm X

"You can never get a cup of tea large enough or a book long enough to suit me."
C.S. Lewis

"You don't have to burn books to destroy a culture. Just get people to stop reading them."
Ray Bradbury

"The reading of all good books is like conversation with the finest (people) of the past centuries."
Descartes
"Books are a uniquely portable magic."

"A room without books is like a body without a soul."
Cicero

"I have a passion for teaching kids to become readers, to become comfortable with a book, not daunted. Books shouldn't be daunting, they should be funny, exciting and wonderful; and learning to be a reader gives a terrific advantage."
Roald Dahl

"Once you learn to read, you will be forever free."
Frederick Douglas
"For as long as she could remember, she had thought that autumn air went well with books, that the two both somehow belonged with blankets, comfortable armchairs, and big cups of coffee or tea."
Katarina Bivald - Readers of Broken Wheel Recommend