Book Tag Saturday; Pride Flag Book Tag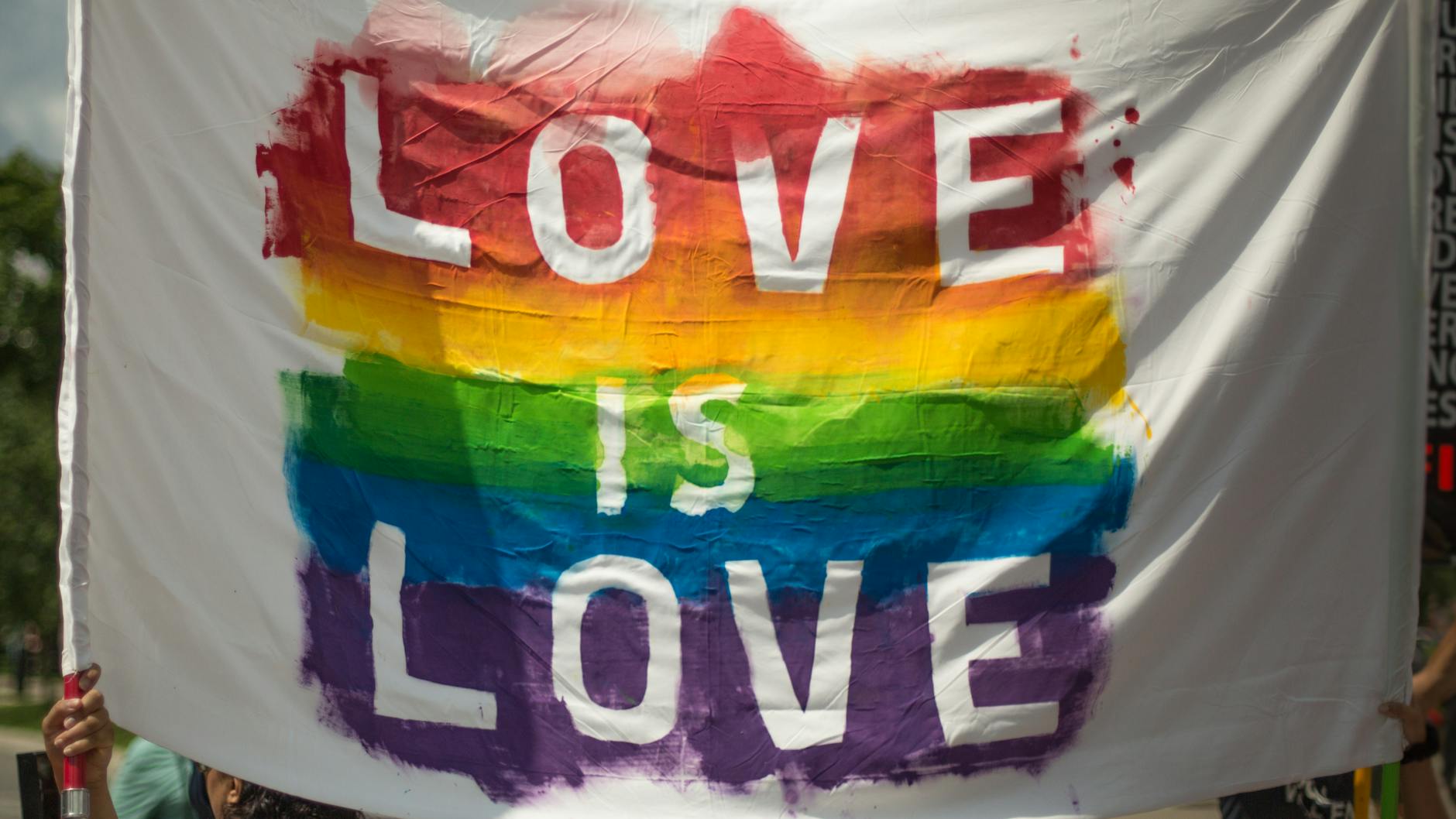 Free stock photo from Pexels
1. Red (Life) – A book with a spirited protagonist totally proud of who they are. Someone who gives you LIFE!
Amal from Does My Head Look Big in This? by Randa Abdel-Fattah is a bit kick-ass when she decides to wear the hijab full time instead of part time and defends herself and her decision.
2. Orange (Healing) – A book that made you, as the reader, find a deeper meaning or catharsis in your own life.
One book worth mentioning would be This Is About You: Amazing, Weird, Beautiful You by Mary England.
3. Yellow (Sunshine) – A book that fills you with so much joy it could brighten even your darkest day.
A book that certainly gives me joy is Chocolat by Joanne Harris.
4. Green (Nature) – A book that is set out of this world — a reality different to our own.
The Lunar Chronicles by Marissa Meyer.
5. Blue (Peace) – A book where one of the characters finds peace with a difficult truth.
In My Crunchy Life by Mia Kerick, Kale and Julia in the end finds peace with who they are and go for it, no matter what.
6. Purple (Spirit) – A book that deals with LGBT+ themes and religion.
If You Could Be Mine by Sara Farizan blends being in a lesbian relationship and living in Iran.